1 tag
3 tags
4 tags
I want to live
Im tired of what society says is right or wrong. Im following my heart , soul and mind!
ugh.
im to young to not have fun.
3 tags
3 tags
5 tags
Im terrible at posting
but im trying to be better :D
4 tags
4 tags
6 tags
A wig from this link. →
I really want one of these wigs. I would love to be able to chang up my look and hair to how I was feeling a certain day. But with so many to choose from I dont know which to get as my first….. hmm.
5 tags
7 tags
7 tags
its been a while since a post
its cool im back to begin again.
3 tags
"It only takes 5 minutes for your whole life to change."
– Rachel R.
13 tags
Florida pastor says he may burn Korans , my...
I actually started crying when I read this article.( trust me I know that crying is a bit much but its who I am.) It breaks my heart. It is so sad that a Pastor can lead an entire church to burn another religions Holy Book because he doesn't agree with where they wish to build there …mosque. How can he call himself a Man of God. Man is …the downfall of religion. To disrespect...
4 tags
3 tags
Insomnia has its pros and cons. Pros. I can get things accomplished without interuption. Cons. Im wiped out the next day and end up doing hardly anything previously planned.
9 tags
Im having a hard time being ME in a world that  does everything in its power to have me be somebody Im not. Its sad what we as a society value and It saddens me that lately ive noticed parts of me giving into the world around.I cannot let this world bring me down. Stay strong and go on.
8 tags
5 tags
 If  im doing MY BEST , learning more skills and I LOVE What I do than why should anything else matter?
4 tags
5 tags
4 tags
Ridiculous.
Tonight J & I went to the store. 2minutes after leaving there we get stopped by border patrol and local police. Then they have their dogs sniff our truck. We restrained ourselves from laughing when they said they stopped us because they were watching some creepy guys that happened to be at the market at the same time as us. Kind of hard of… hard to watch them from our truck, we...
8 tags
5 tags
6 tags
3 tags
1 tag
6 tags
3 tags
3 tags
Lately i've been obsessed with House Hunters. J really hates it. He thinks its so boring but I dont know why but I could watch it for DAYS.
Morning Music
listening to He is We. Love it!
2 tags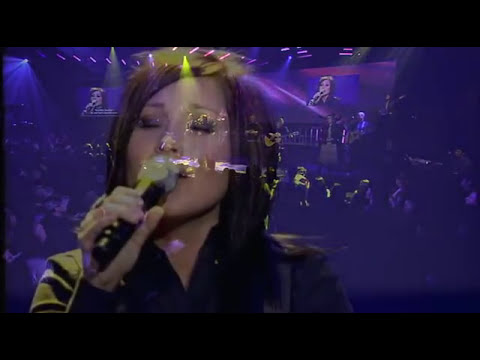 Oh , fun.
Searching for work , sucks. BUT… Searching for cool homes near Mount Baker , awesome.
"Friendship is born at that moment when one person says to another: "What! You..."
– (via artpixie)
6 tags
I hate not having control
I use to know where my life was going. I knew what  I was going to do , where i was going to go but now , im so lost. Im use to taking the road and heading somewhere new but not without a plan. Wheres my plan? What happend to my half mapped out life? What happended to everything I knew? Im finding it hard to cope with not knowing wher im going and what is going to happend tomorrow. Optimistic...
6 tags
7 tags
2 tags
"I am half agony, half hope."
– Jane Austen , Persuasion
7 tags
5 tags
Nightly Bored List.... Yes, this is slightly sad.
Two names you go by: 1. Rach 2. Ray-Rae Two things you are wearing right now: 1.Lightweight Blue Plaid Shirt 2. Green V-Neck Shirt Two things you want very badly at the moment: 1. A Job 2. Some money would be nice Two favorite pets you have/had: 1. Leeba 2. Cookie Two things you did last night: 1. Watched The Girl with the Dragon Tattoo 2. Blogged. Two things you ate...
4 tags
I hate it here.
I think it was a mistake to move to washington.
6 tags